HOME > Blogs
CNC Machined Prototype-Watch Cover and Frame
Rapid prototypes made by CNC machining are widely used in automotive, home appliance, medical facilities and equipment, electronic products etc. We not only can make CNC machined prototype but also make SLA prototype, SLM prototype,. With 15 CNC machines in house, we machined 1500 pieces of CNC machined prototype each month.
Name of parts: CNC Machined Watch Cover and Frame.
Material: PMMA,
Quantity: 10 pcs machined prototype for each part.
Lead time: 3 days for CNC machining, 4 days for high light polishing.
Requirements: High light polished. Light transmission must be over 97%.
Processing: Making parts by CNC machining. Polishing it by human.
Package: In wooden case and well covered with pear wool.
Advantages of PMMA: High transparency, Breakage/shatter Resistance, Weather Resistance, Heat Formable, Light weight, Heat Resistance (180-200F), Dimensional stability.

Specification of PMMA:

Property PHYSICAL

Acrylic

Density (lb/in³)  (g/cm ³)

0.043 -1.18

Water Absorption, 24 hrs (%)

0.3

MECHANICAL

Tensile Strength (psi)

8,000 - 11,000

Tensile Modulus (psi)

350,000 - 500,000

Tensile Elongation at Break (%)

2

Flexural Strength (psi)

12,000 - 17,000

Flexural Modulus (psi)

350,000 - 500,000

Compressive Strength (psi)

11,000 - 19,000

Compressive Modulus (psi)

-

Hardness, Rockwell

M80 - M100

IZOD Notched Impact (ft-lb/in)

0.3

THERMAL

Coefficient of Linear Thermal Expansion (x 10-5 in./in./°F)

5 - 9

Heat Deflection Temp (°F / °C)
at 264 psi

150-210 / 65-100

Melting Temp (°F / °C)

265-285 / 130-140

Max Operating Temp (°F / °C)

150-200 / 65-93

Thermal Conductivity
(BTU-in/ft²-hr-°F)
(x 10-4 cal/cm-sec-°C)

3.9-1.2

Flammability Rating -

ELECTRICAL

-

Dielectric Strength (V/mil) short time, 1/8" thick

400

Dielectric Constant at 60 Hz

4.0

Dissipation Factor at 60 Hz

0.05

OPTICAL

Light Transmission, minimum (%)

92

Refractive Index 1.48-1.50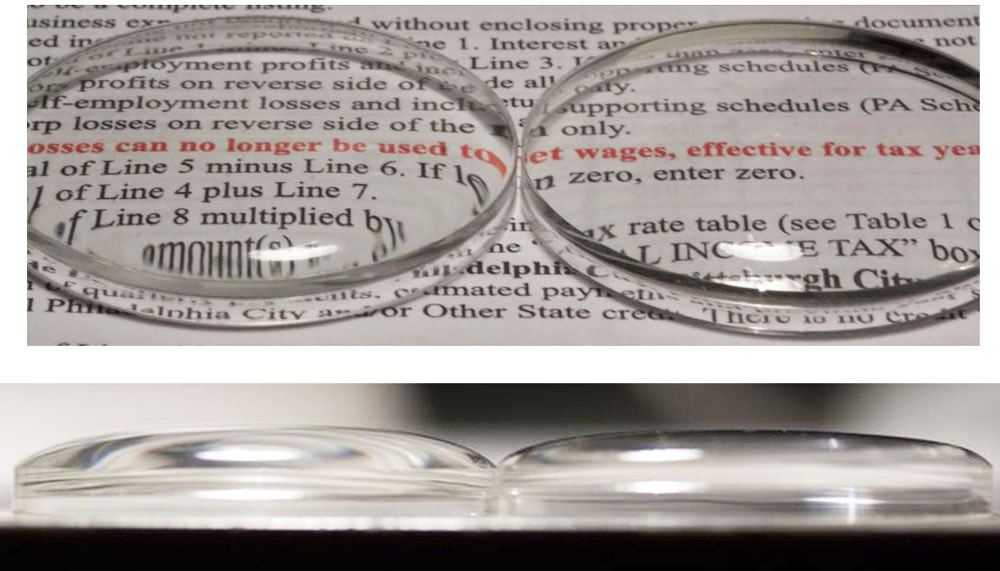 Plastic Injection Molds and Plastic Injection molds
After making CNC machined rapid prototype to test the products and market, customer want to make rapid molds to enlarge the production. We finished the rapid tooling and injection molding for customer as following details.
1.Mark a rapid mold with S136 hardened steel.
2.Design a rapid mold with ejector pin mark on part. Keep the transmission of the part.
3.Design round fan gate for the mold and easy to be cut.
4.Find an old base to make this mold. It help customer to save 20% on mold making cost. But quality was not affected.
5.Finished the rapid mold in 15 days, including drawings making and molds making.
6.Post the samples by injection molding to customer in 3 days after molds finished.
7.Molds stay in Realhao Industrial for future production.